About
Ambient air pollution is an urgent health problem linked with as many as 4.2 million premature deaths worldwide, and about 15,300 in Canada. With more than half of the global population living in cities, a sustainable future involves a better understanding of the factors influencing its air quality and requires a deep assessment of its population exposure to air pollution to optimally mitigate the health burden of air pollution, in the present and the future.
In this context, the Clean Air (CLAIR) Lab's research is motivated by the need to improve urban air quality and minimize population exposure to air pollution to reduce the burden of air pollution on our health.
Pillars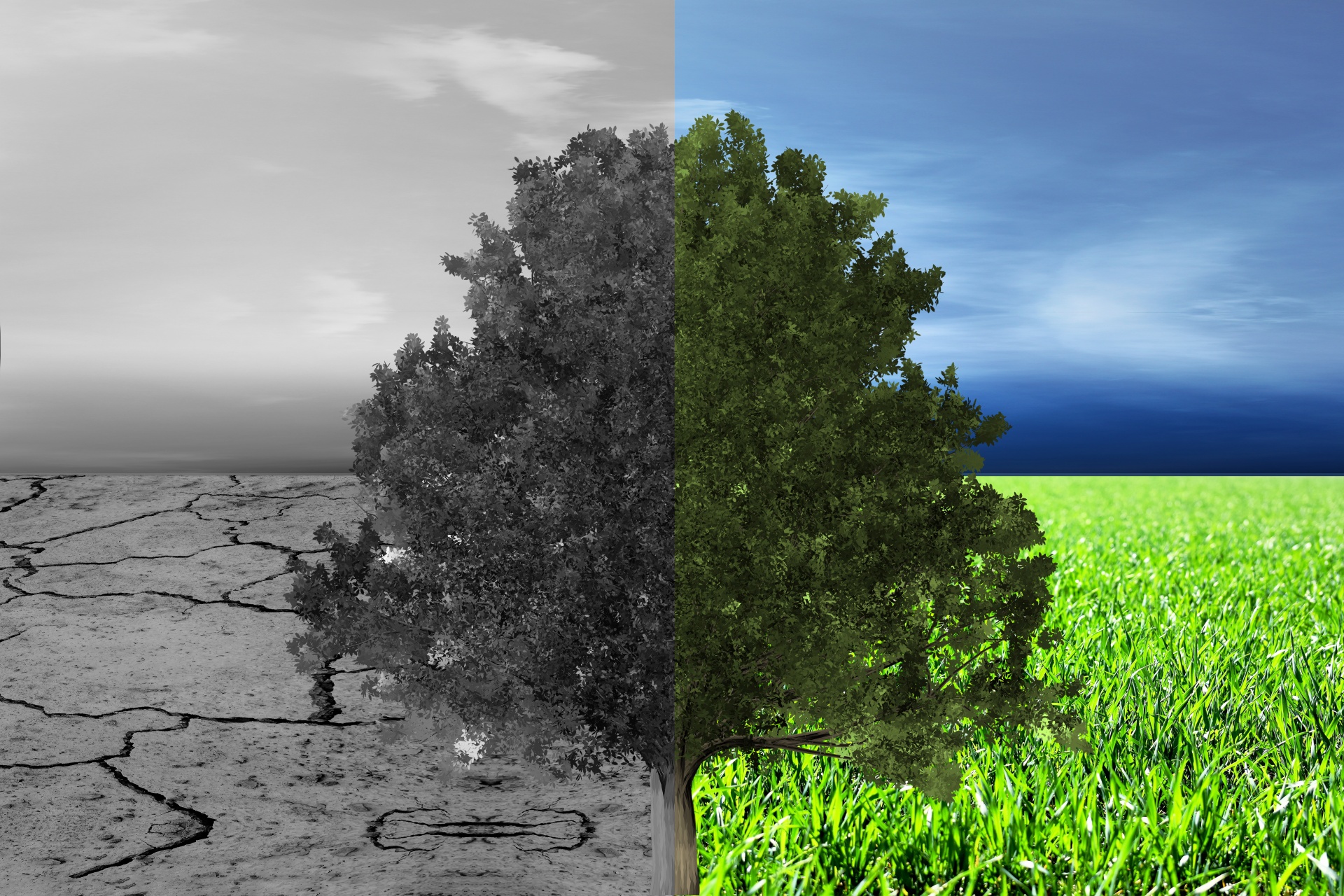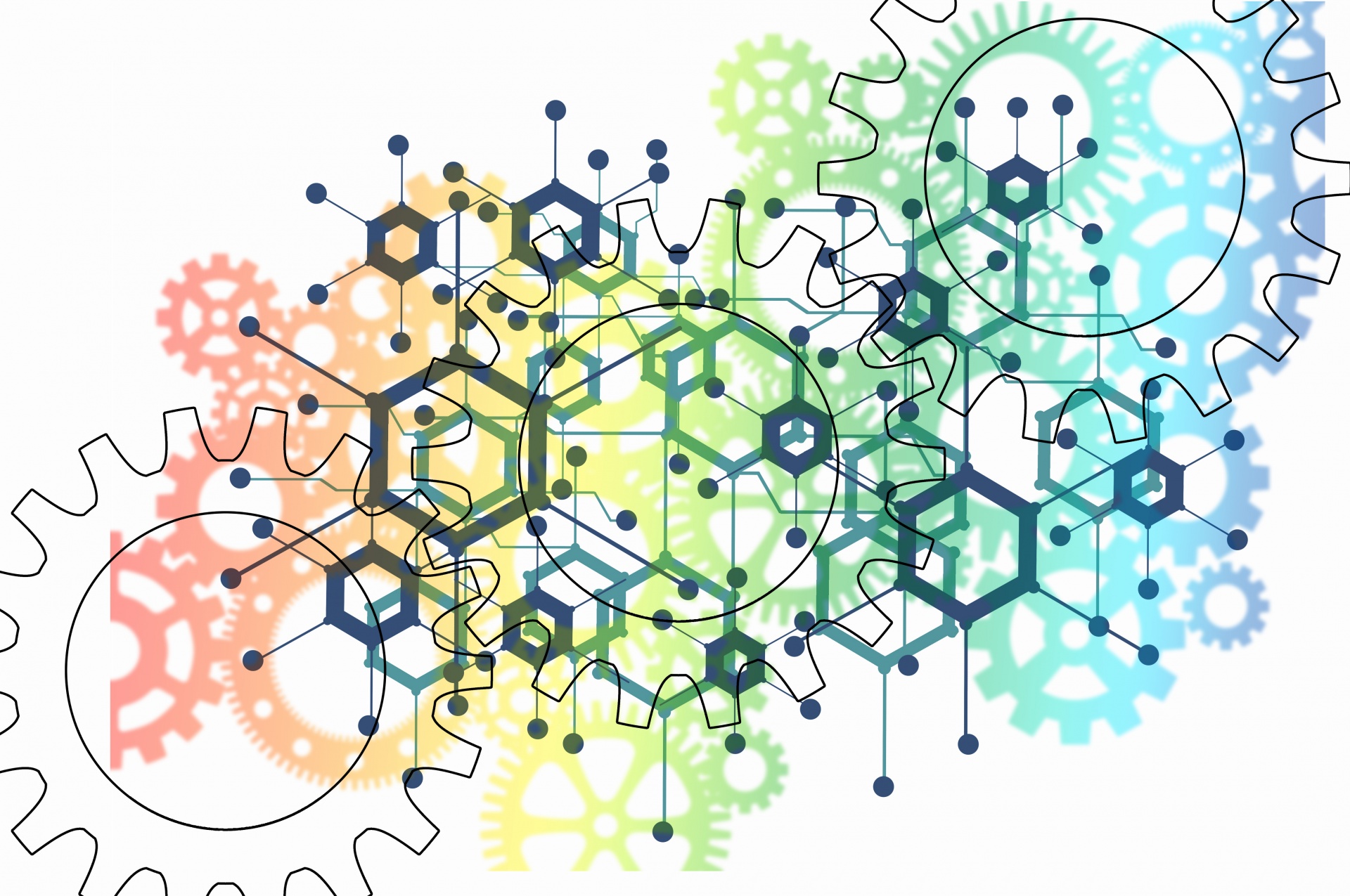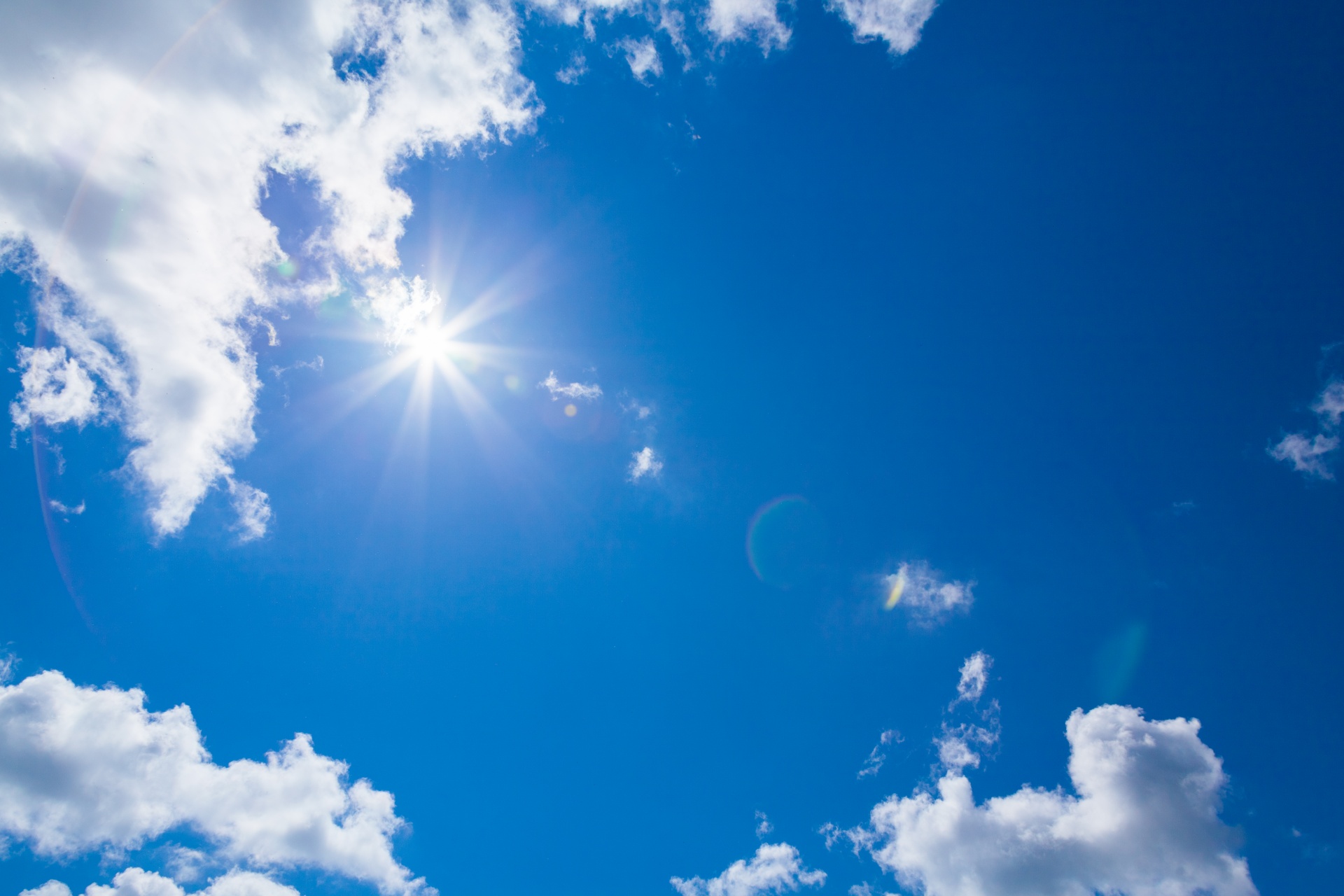 Research Approaches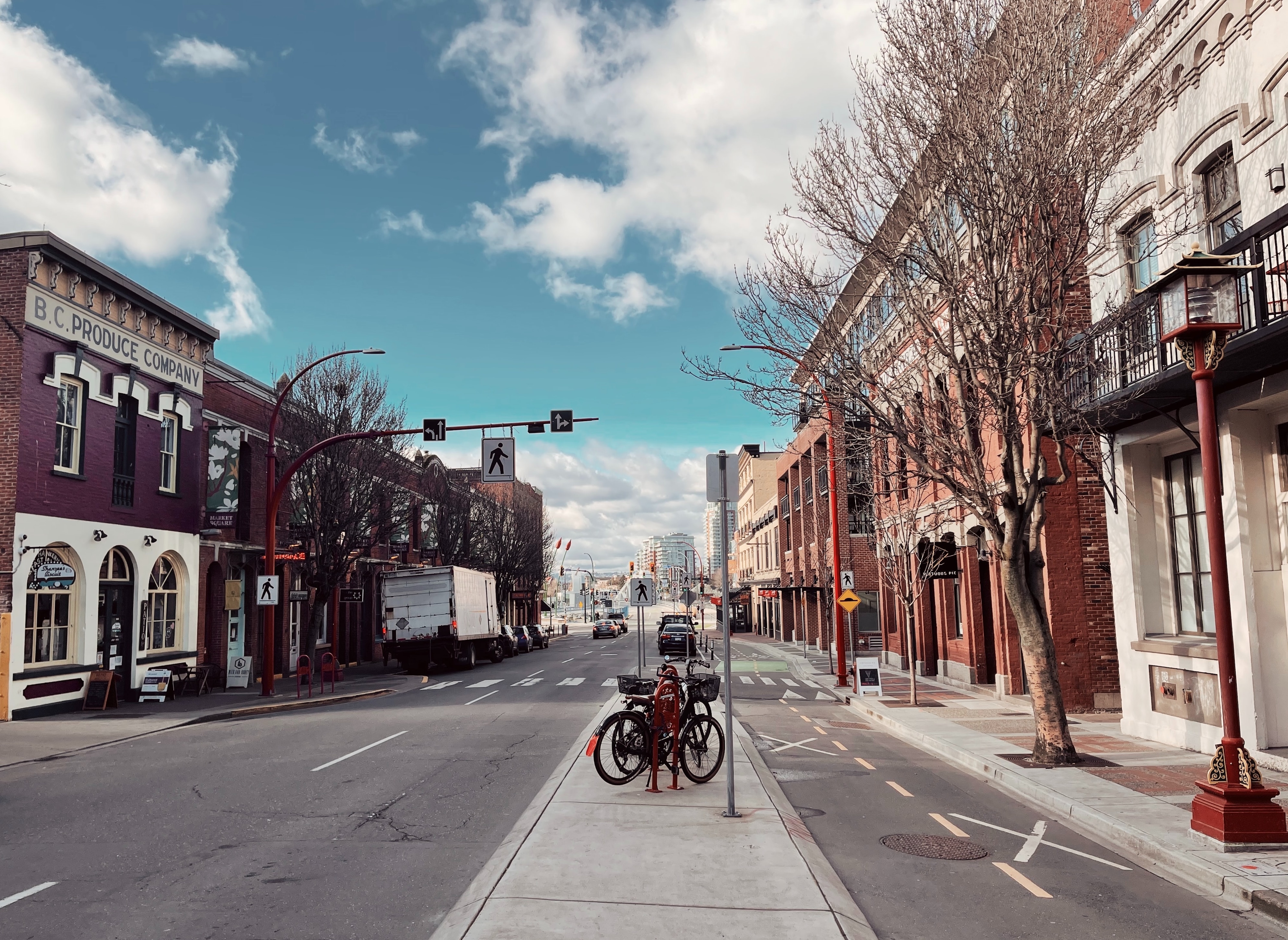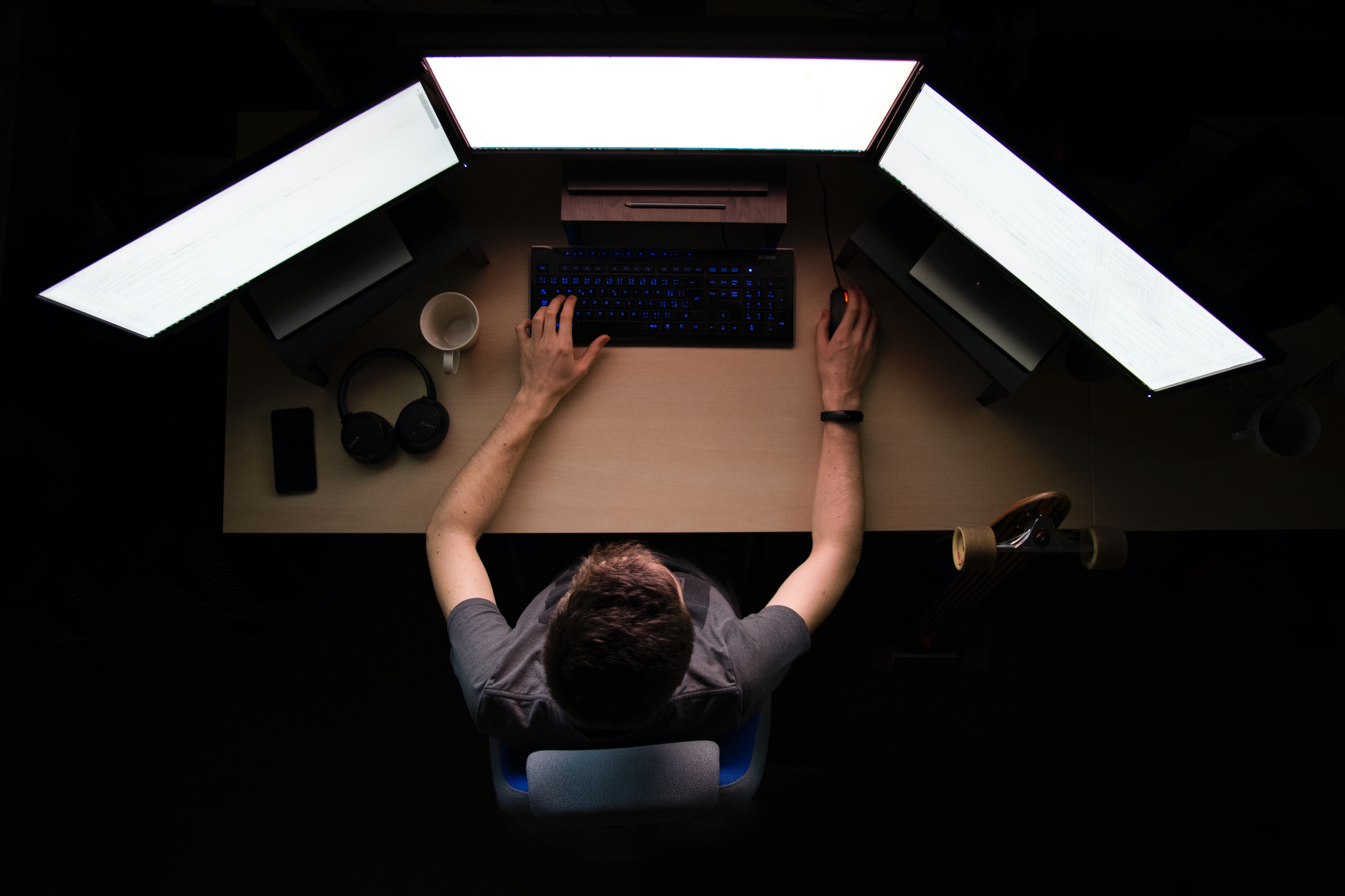 Projects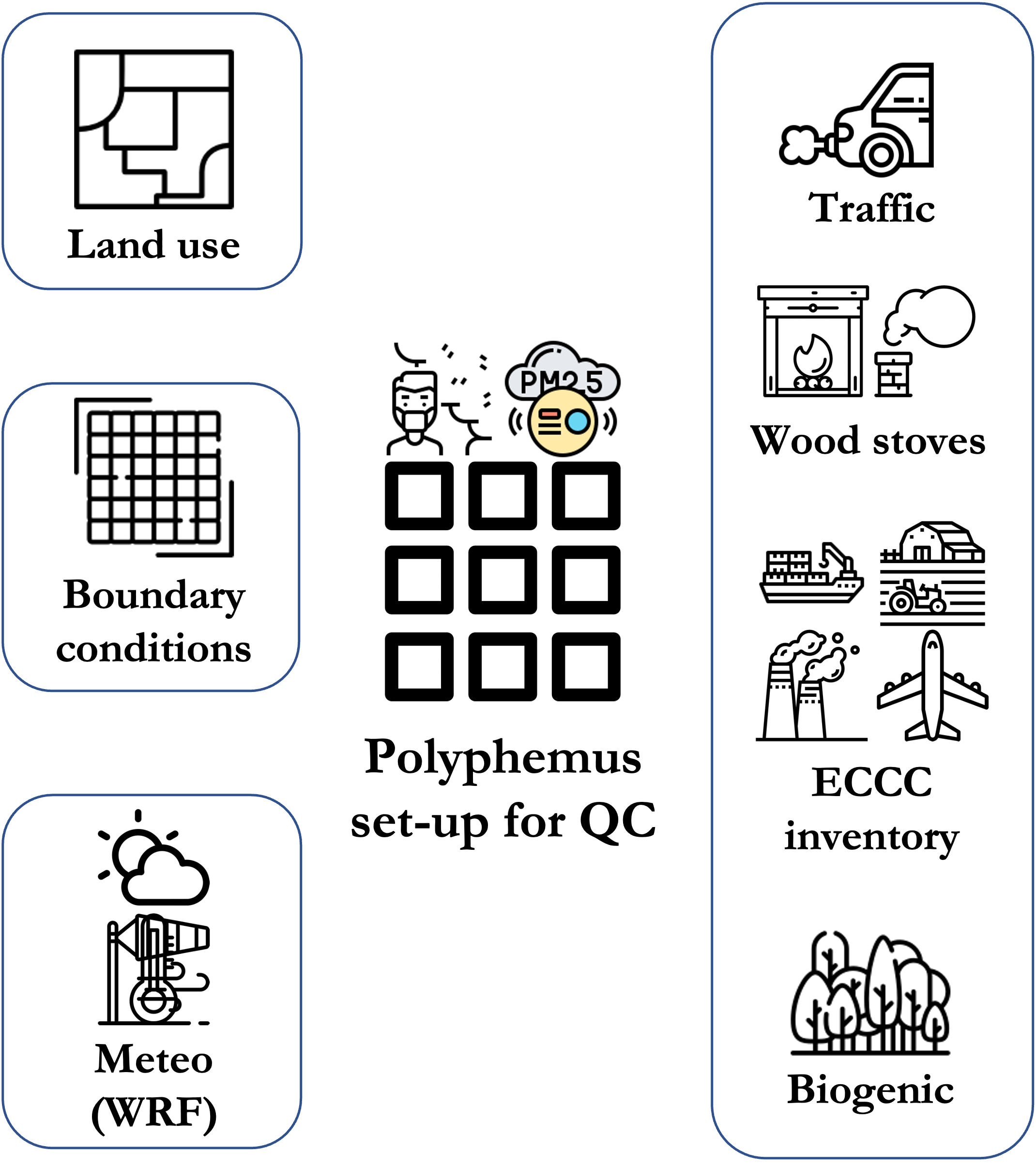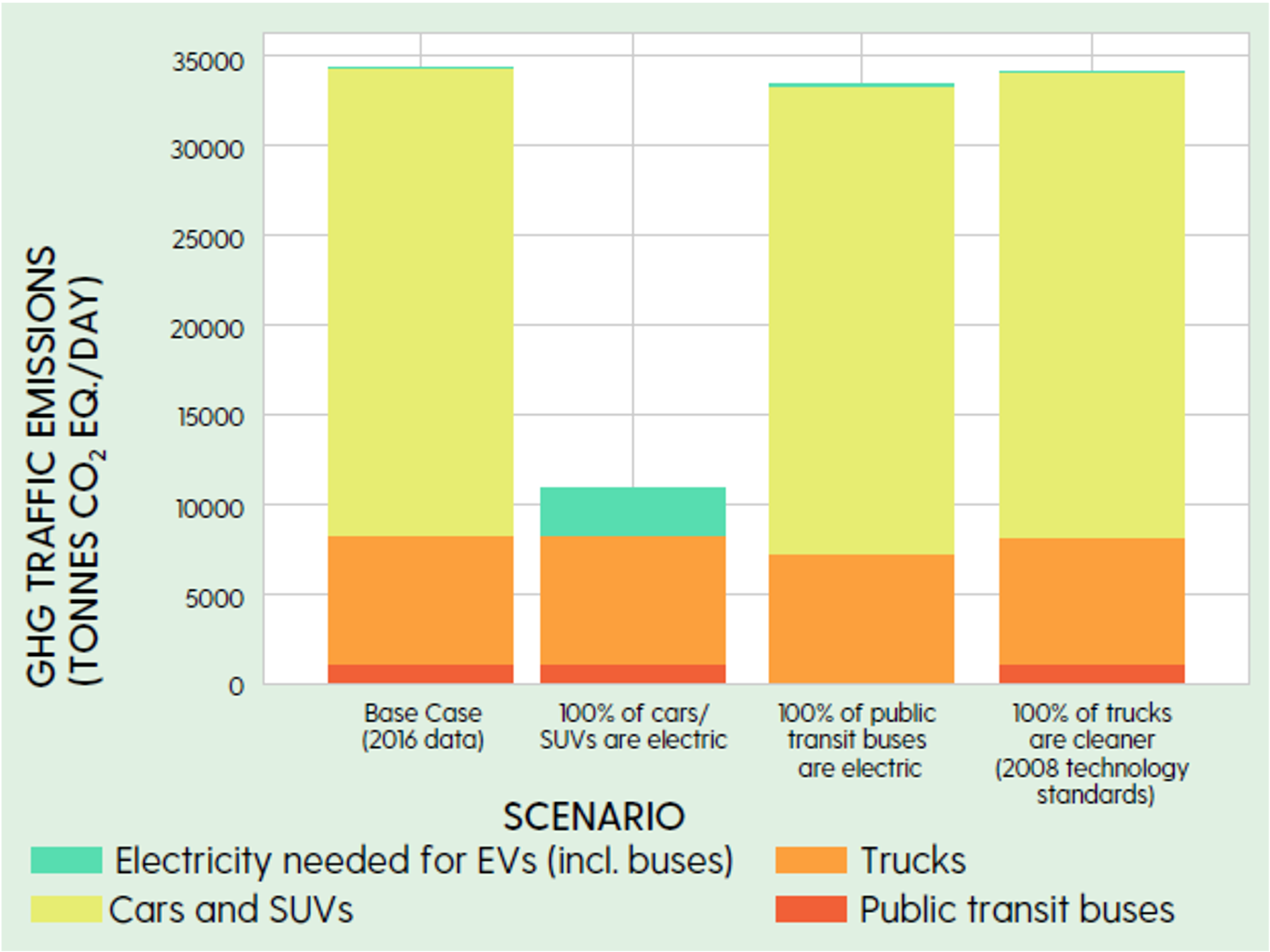 Publications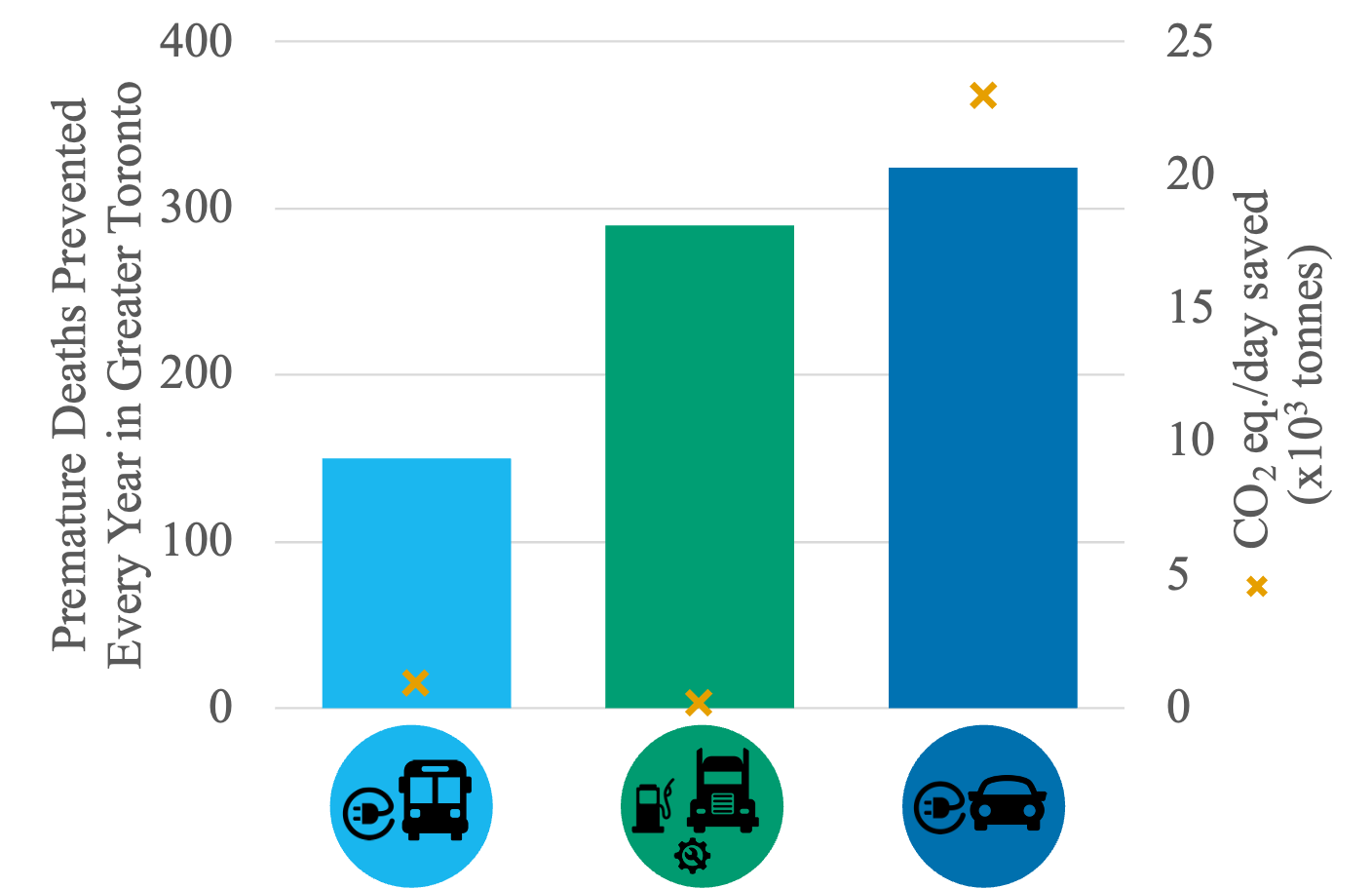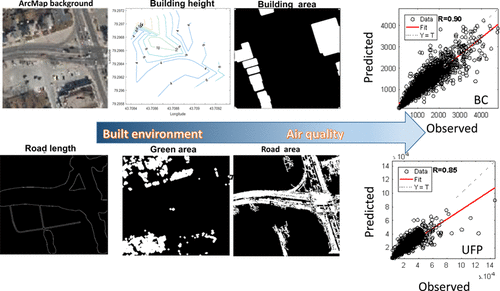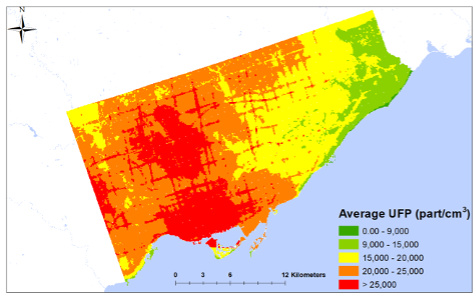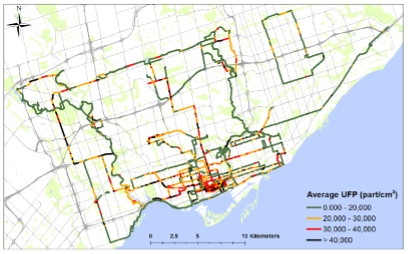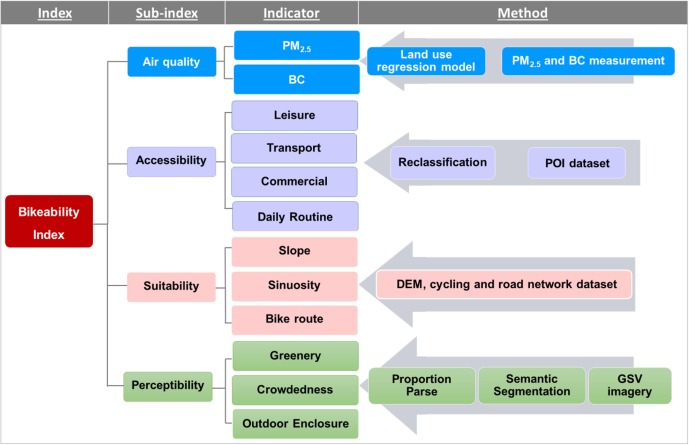 Team
Opportunities
We are recruiting enthusiastic and talented student researchers at the undergraduate, graduate, and postdoc levels.
In order to hear, see, and act on different perspectives, and leverage the opportunities a diverse research group can offer for the development of inclusive projects aligned with communities interests, CLAIR Lab strives to be a diverse and inclusive research group. We encourage applications and partnerships from underrepresented groups, including women, Indigenous peoples, persons with disabilities, members of visible minorities, and persons of any sexual orientation or gender identity.
While physical mobility is useful for some of our field-based research, they are by no means requirements to be a good researcher or a valuable member of our team. We encourage all interested people, regardless of physical ability, to consider a career in research and to get in touch.
To express your interest in joining the research group, please fill in the following form: Expression of interest in the CLAIR lab
If your application is a great fit for the group and I am recruiting, I will get back to you. In general, I will only reply to unsolicited requests from those who have thoughtfully completed the form.
We acknowledge and respect the lək̓ʷəŋən peoples on whose traditional territory the university stands and the Songhees, Esquimalt and W̱SÁNEĆ peoples whose historical relationships with the land continue to this day.